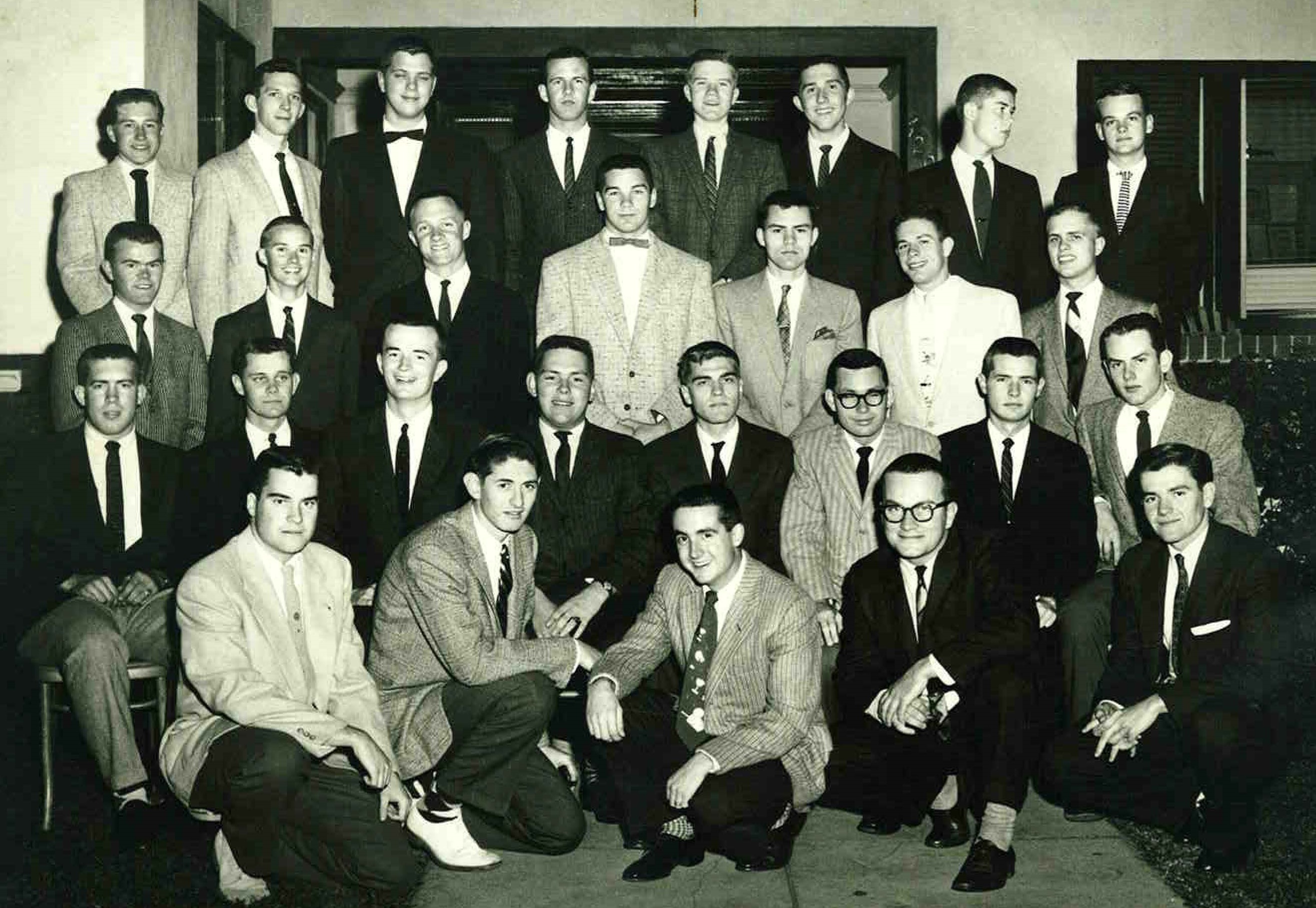 Chi Phi recognizes that to build better men, we must build better Chapters. We aggressively began this work six years ago, but we have not yet finished the job. The Changing Lives Campaign hoped to establish a$25,000 endowment for every Chi Phi Chapter. Today only 15% of Chapters have reached that mark.
The Educational Trust manages and invests these funds for each chapter in a Chapter Excellence Fund ("CEF") restricted for the exclusive use and benefit of each particular chapter.
Working together, alumni advisors and chapter officers use tax deductible funds from their CEF to take advantage of the exceptional leadership training and character-building opportunities available to members.
Many alumni often ask, "why should I make a gift to my Chapter's Chapter Excellence Fund when I can make that gift directly to my Chapter or alma mater?" Consider these four answers:
Your gift will be handled by responsible trustees to ensure that the money is used for its intended purpose and is invested wisely.
Your gift establishes a long-term reserve for your Chapter to draw upon for educational purposes and future house construction and renovation loans. This effectively minimizes the need for frequent appeals to alumni.
Your gift is not "held hostage" or subject to intense bureaucracy the way it might if it is subject to the fickle rules and management styles of changing alumni advisors or university administrators.
Finally, your gift is tax deductible. Gifts to a chapter house corporation or Alumni Association do not enjoy similar tax benefits.
Despite the tremendous gains we've made over the last six years, there are still chapters without the educational and academic resources to enhance their operations and fully educate and develop the young men entrusted to their care.
In the coming months, Chi Phi hopes to partner with Alumni and friends, like you, along with local Alumni Associations and House Corporations to raise at least $1.4 million to enhance the educational and housing resources available to our Brothers at the grassroots, chapter level.
Download the Chapter Excellence Fund White Paper